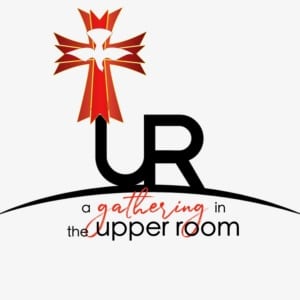 "A Gathering in the Upper Room"
Saturday, June 8th, 6 PM
At St Benedict at Auburndale High School
8250 Varnavas Dr, Cordova
This Banquet is a wonderful opportunity to publicly pray for and demonstrate our support for our Priests, Deacons and Seminarians.
All Proceeds will be donated to the CDOM Seminarian Fund.
The structure of the evening will follow the 14 Stations of Via Lucis, The Paschal Way of the Light, from Resurrection to Pentecost.
Special Guests include Bishop David Talley, Bishop Emeritus Terry Steib, Diocesan Priests, Deacons, and Religious, St. Augustine Gospel Choir, St. Benedict at Auburndale High School Choir, concert pianist Julie Schap and concert violinist Andy Yu, Our Lady Queen of Peace Retreat Center guitarist Matt Cummings and representatives from numerous local Catholic Organizations.
Limited Seating
Purchase Tickets ASAP On-Line at:
For more information: Tom Lewis 901.569.3939