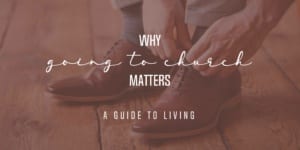 Deacon Justin Mitchell will begin a series every Monday evening in August titled, "Why Going to Church Matters – A Guide to Living".
The series will be held in the sanctuary at Resurrection Catholic Church on Monday's 5, 12, 19 & 26 of August at 6:30 pm.
You can register by using the form below and for more information you can call the parish office at 901-794-8970.